Today´s Deals
The mobile phone repair market is growing in Brazil, it is estimated that an average of 24 million handsets reach the technical assistance every month. The projection is optimistic for the area: with the enhancement of models and the few technological innovations presented from one cell phone generation to another, people tend to invest more in maintaining smartphones than getting a new one.
André Cisp, owner of one of the leading cell phone maintenance courses in Brazil, has followed the evolution of this market and projects a promising future. "I see a big evolution in mobile phones, more and more they will combine functions of other electronics such as TVs and computers. Moreover, the tendency is for people to have more than one mobile phone, which helps to draw a promising future for the maintenance area ", defends André.
Opportunity for all
With the high demand this market has become an option for those who want to supplement income or change careers: an average of four clients per day is able to generate revenues close to $ 4,000 per month. Although large, this niche market has high competition. To stand out, therefore, it is important that the professional has a differential.
There are several online courses that teach basic maintenance techniques for free. Connecting these courses and providing transformative content is the goal of Concell, the largest online congress on mobile phones in Brazil, which brings together the leading names in this market.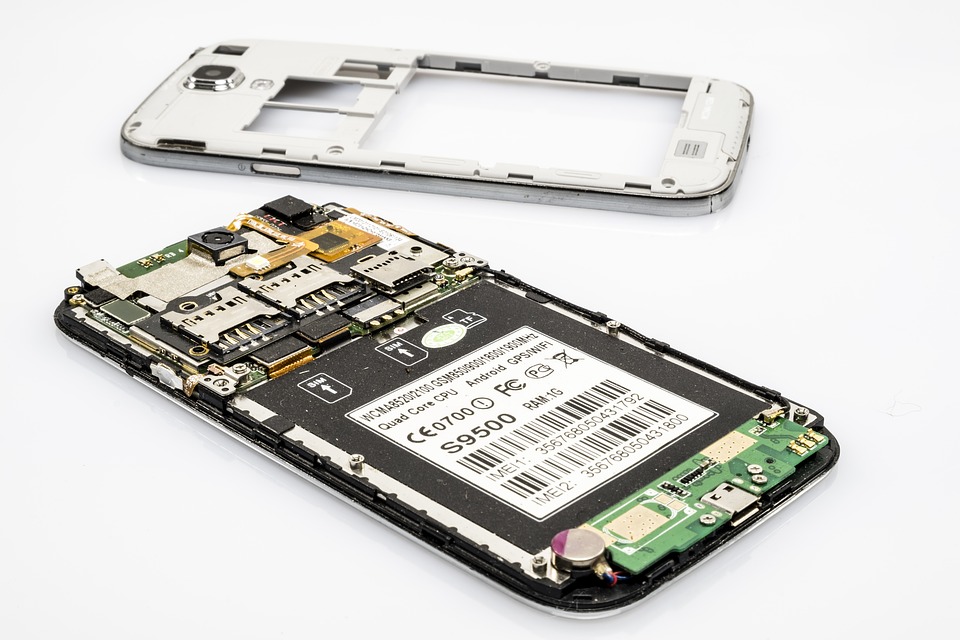 Source: Pixelabay
The event takes place from November 4th to 6th and offers a 360º view on cell phones: from the history of this electronic, through a panorama of what will be the cell phone of the future and even how to set up a technical assistance. "The idea is that the participant can, during Concell, get to know the subject in depth, having an overview of how the mobile market is and where it is going. At the same time, he will gain practical knowledge of maintenance, such as changing a screen, for example, "explains Gabriela Pederneiras, one of the organizers of the event.
The congress is sponsored by NZN and features names such as Leonardo Müller of TecMundo, Marcel Campos, ASUS Marketing Head, Junior Nannetti, Infinite Loop Host Joyce Macedo, PCWorld Editor-in-Chief André Cisp, Willians Santos, Jeffernson Meneses, among others.
Entries can be made at this link and are open until the day of the event.
Recommended Shopping