Today´s Deals
The new sealed deal between Marvel Studios and Sony will allow Spider-Man 3 to be launched with Kevin Feige's involvement. Some sources indicate that the partnership will allow Marvel to keep 25% of the profits, but it should also bring some advantages to Sony.
See all that is already known and what is being speculated about the Web Head and its future.
Two movies
Spider-Man: Far From Home (Source: IMDb / Reproduction)
The deal will allow the hero to be used in two films involving the MCU. The first one will be his solo film, due for release in 2021. He must start with Teioso having to solve a huge problem, after all his identity is revealed in one of the post-credit scenes. Already the second movie has not yet been confirmed. Some sources suggest that it will be in the next Avengers, however, with phase 4 without a feature film gathering all the heroes of the MCU, it is possible that their participation will be restricted to one solo movie.
A new lawyer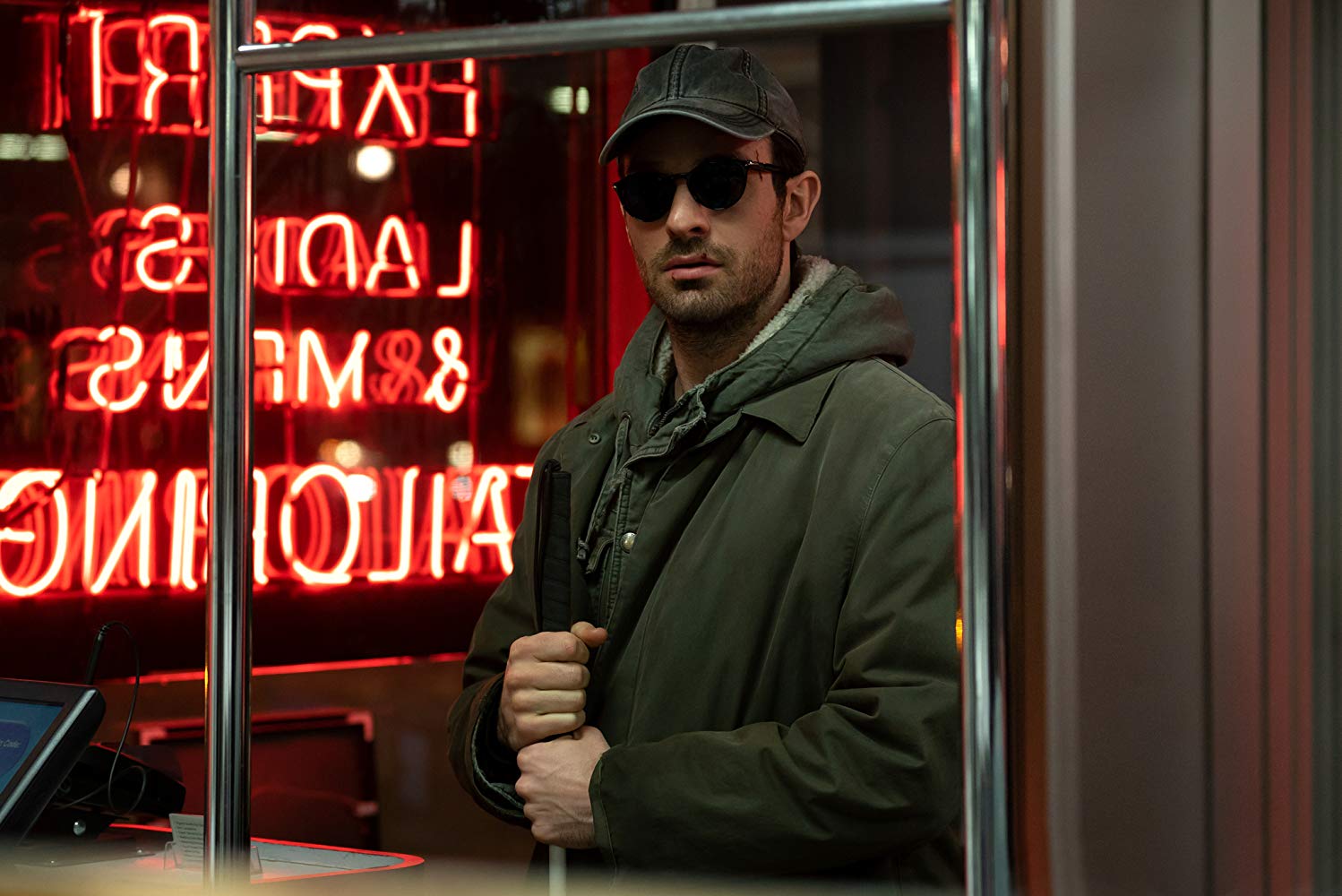 Daredevil (Source: IMDb / Reproduction)
Another rumor raised by We Got This Covered concerns who might help Spider-Man get rid of the legal issues surrounding his secret identity. Rumor has it that Marvel Studios may use Charlie Cox, reprising his role as Matt Murdock. The information is unofficial, but the studio would be interested in bringing it back, to perhaps enjoy the character in the future.
Another possibility would be to take advantage of the movie to introduce Jennifer Walters to MCU. Prior to becoming She-Hulk, she worked as a lawyer and Marvel could use the character in the movie even before her Disney + series debut.
Venom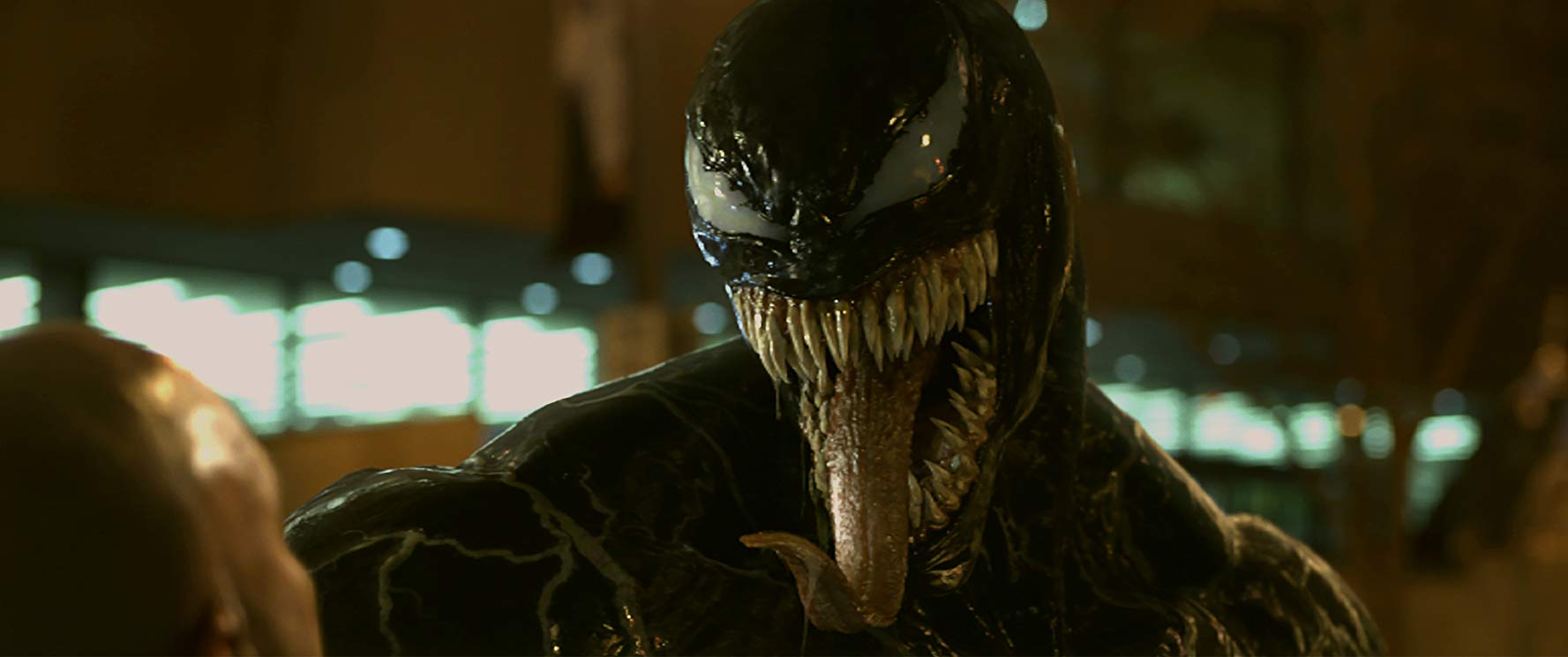 Venom – 2018 (Source: IMDb / Playback)
Sony plans to introduce Spider-Man in Venom 3. However, as the new deal ensures that the studio also uses the character, it may make its debut during the villain's next solo movie. If this happens, it should be a short appearance as the film opens in 2020. Otherwise, a reference to the hero may be presented during the feature.
MCU at Sony
Avengers: Infinite War – 2018 (Source: IMDb / Playback)
Finally, another novelty that the agreement will allow is the citation of the MCU in the films produced by Sony. The information has not been officially confirmed either, but according to sources, the studio may cite short event references from Marvel Studios films.
According to We Got This Covered, this can only happen in movies that feature Tom Holland and cannot involve major references. Thus, Spider-Man is likely to be able to explain about his participation in Avengers, as long as he does not address many details about the movies.
***
Spider-Man 3 opens June 16, 2021.
Recommended Shopping