Unsurprisingly, games often tend to unfold to other media, with cinema being one of the main ones. Of course, some productions turn out to be a real flop, but there are always those that stand out and take captive place in the hearts of fans.
Also read: 10 absolutely disturbing horror anime
The list below gives some of these successful adaptations and is based on the ratings given to game-derived anime movies on the IMDb site, ranking some of the most popular from the "worst" rated to the best. Check out the list:
Resident Evil: Damnation (Note 6.5)
(Source: IMDB / Playback)
Resident Evil: Degeneration Sequence, Resident Evil: Damnation shows Leon conducting an Eastern Slav Republic investigation into creatures known as BOWs (Bio-Organic Weapons). Besides him, another very famous character that shows up here is Ada Wong, making this a well-liked adaptation in the eyes of fans.
Animal Crossing: The Movie (Note 6.6)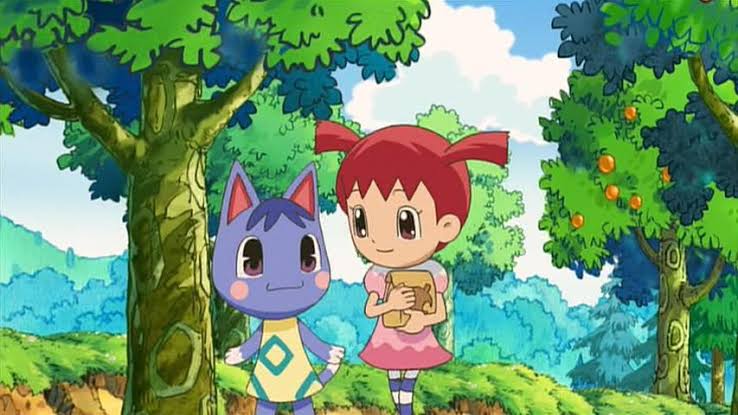 (Source: IMDB / Playback)
Many may not even know about this adaptation based on the Nintendo series, and part of this is due to the fact that it has never had an official release outside of Japan. a village inhabited by animals that act like humans, with a narrative style very close to that seen in games.
Fatal Fury: The Motion Picture (Note 6.6)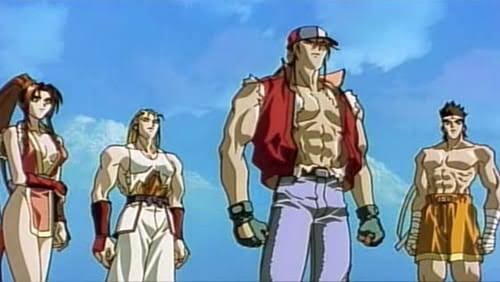 (Source: IMDB / Playback)
The SNK series is also featured on this list with Fatal Fury. After Fatal Fury: King of Fighters, Terry, Andy and Joe decide to participate in a tournament to prevent Laocorn from destroying the world. This is where they meet Mai and Sulia, which is responsible for helping to prevent their brother from obtaining a lethal weapon known as Armor of Mars.
Halo Legends (Note 6.6)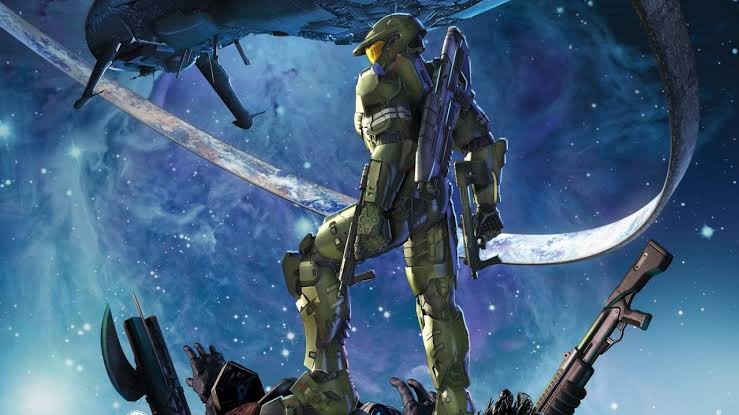 (Source: IMDB / Playback)
The Microsoft series didn't captivate fans just on consoles. Halo Legends is remembered by many as an adaptation worthy of the adventures seen in video games, with stories involving Cortana, the Spartans and even Master Chief, the franchise's iconic protagonist.
Dante's Hell: An Animated Epic (Note 6.6)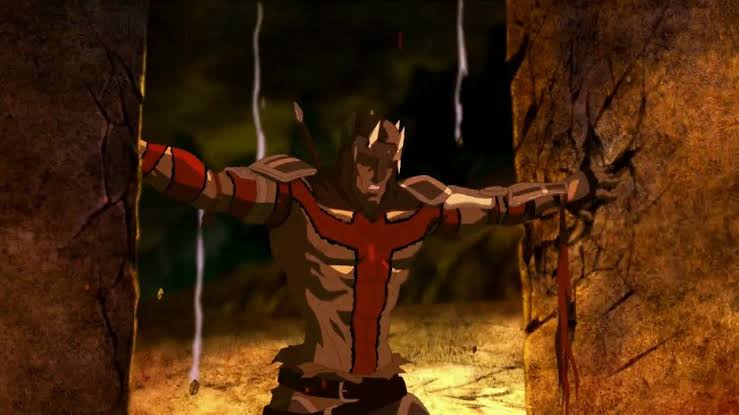 (Source: IMDB / Playback)
As in the game, Dante's Hell: An Animated Epic tells the story of Dante on his way to hell to rescue his wife's soul, dead before his own eyes after returning from war. Thus, the protagonist must fight hordes of demons and many other enemies (including Cerberus and Lucifer himself) before accomplishing his mission.
Final Fantasy VII: Advent Children (Note 7.2)
(Source: IMDB / Playback)
Final Fantasy VII is one of the most memorable episodes for many, and the popularity of Final Fantasy VII: Advent Children proves it. This animation is set two years after the events of the game, and shows Cloud, Tifa, Barry and Vincent fighting various enemies, including Sephiroth.
Street Fighter II: The Animated Movie (Note 7.3)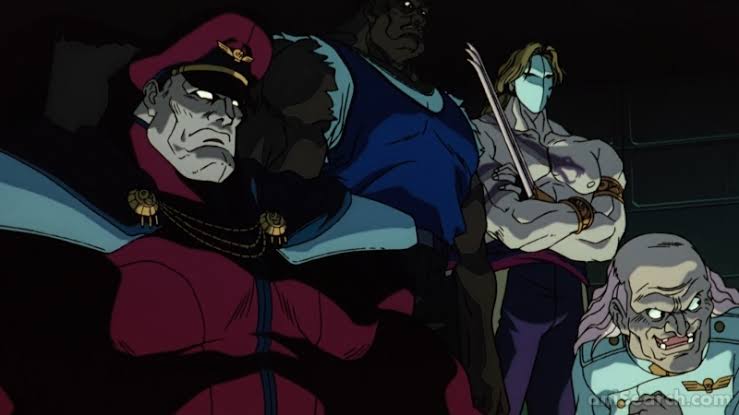 (Source: IMDB / Playback)
If the Street Fighter franchise is popular in the gaming world, the same is true when it comes to animations. Although the name is a reference to the older game, the look of the characters here is closer to what we saw in the Zero / Alpha franchise, bringing names like Ryu, Ken, Chun-Li, Guile and E. Honda in a fight to rid themselves. Bison's world of a new plan.
See also: 7 anime that would be impossible for Hollywood to adapt
TecMundo Discount Coupons: