Those who use the Microsoft computer are already used to the 3 standard Windows buttons: shut down, restart and suspend. What few people know is what each of these functions does to the device. Find out what each of these modes means and what situations they should be used for.
Power off button
In older versions of Windows, the shutdown and restart modes did pretty much the same thing: close all programs and shut down the machine. However, in Windows 8 and 10 this changed due to Fast Startup. The program is activated when the user presses the shutdown button and allows the computer to start up faster the next time it is used.
However, in this option, not all processes are shut down. That is, programs and files are closed, but not the operating system. This means that the power off button is not the best choice for anyone with a hardware problem.
(Source: Jay Kunwar / Pexels)
Reset button
The option to restart, on the other hand, terminates all computer processes. This ensures complete cleaning of the device before it is switched on again. The downside is that the machine takes a little longer to get everything running smoothly. Use restart when installing updates and software or to resolve an error.
Suspend button
When the user uses the suspend option, all of their programs and files continue exactly as you left them. But keep in mind that this mode usually uses a little bit of electricity, unlike if you turn off the device.
According to experts, it is okay to use suspend when you do not intend to be away from the machine for long periods, such as going out to lunch or going to a meeting. However, at the end of the day the best option is to use the off button.
And who uses Mac?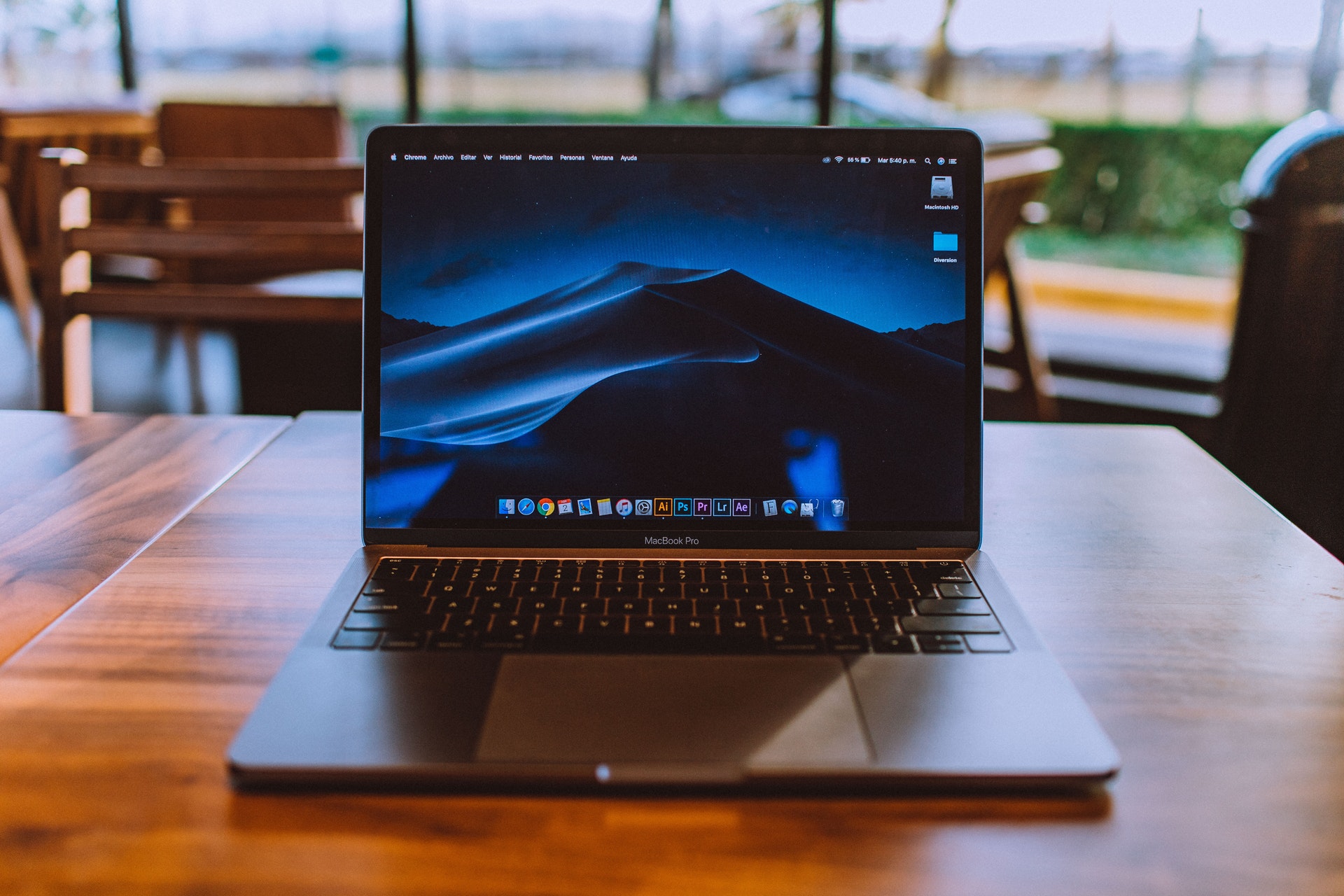 (Source: Luis Quintero / Pexels)
For those who use the Mac operating system instead of Windows, know that the buttons are similar. Use the restart when the computer starts to show errors, freezes the screen or needs to update / install software. Use the power off button when you are finished with the machine.
TecMundo discount coupons: